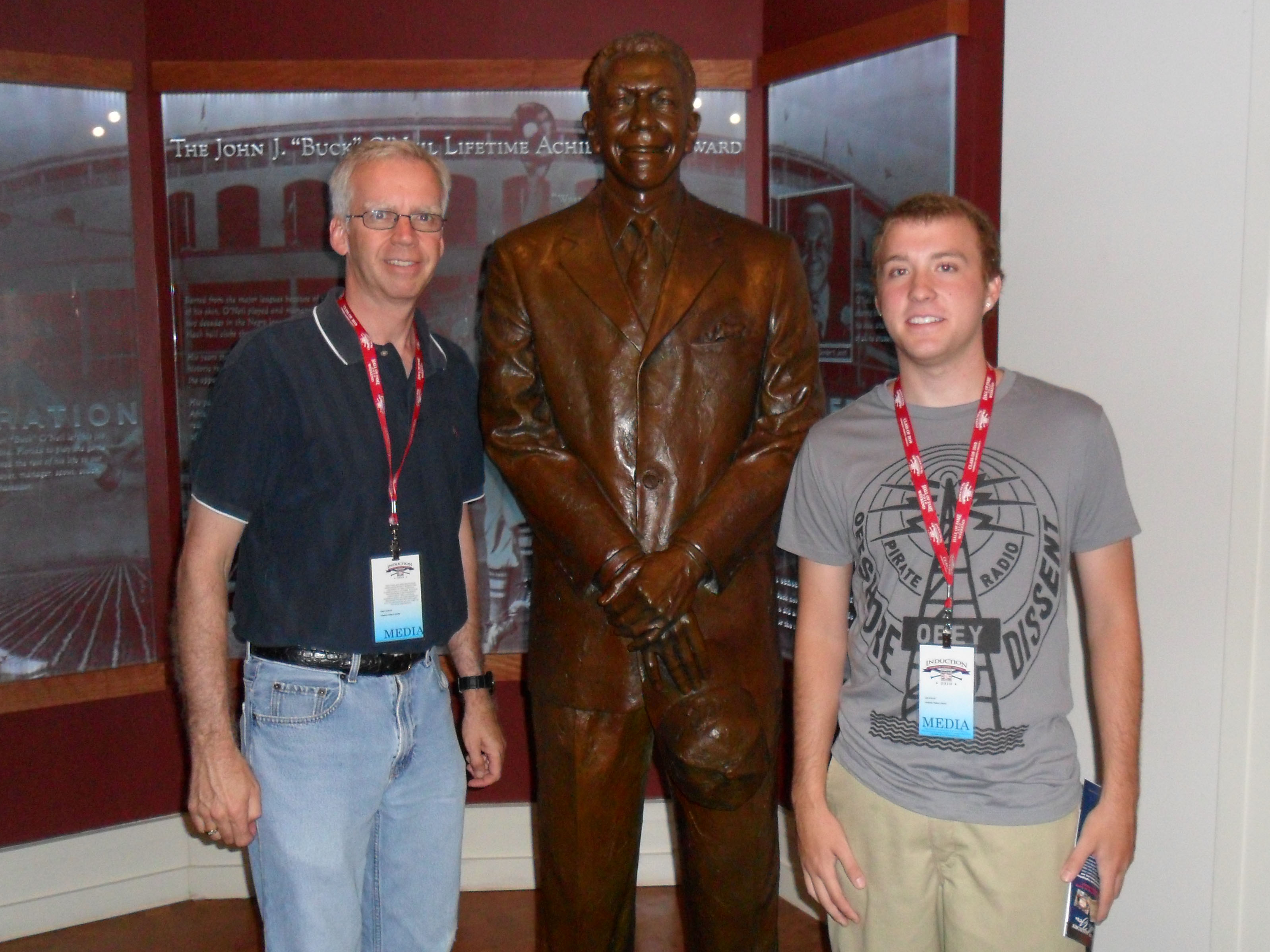 EchlinSports.com enhances your knowledge of current and historical sports. We reach into the extensive archives to provide you with exclusive, unreleased interviews with the athletes who played the game.
Greg Echlin covered his first World Series  when the Royals played the Phillies in 1980. Echlin had just moved to the Kansas City region to start his career in media fresh out of Southern Illinois University.
Since 1980, Echlin has been published and broadcasted across the country. Through his journey he's crossed paths with many interesting stories to be told.